Vat Green 3
TRADE NAME:

Cibanon Olive B-Ol
Vat Olive Green B
Vat Olive Green 2B
Vat Green B
CAS NO: 3271-76-9
CI.NO: 69500
Vat Green 3 Physical and Chemical properties
| | |
| --- | --- |
| Dyeing depth g/L | 30 |
| Dyeing method | IN IW |
| Leuco color | Blue(D) |
| Leveling property | ▲▲ |
| Dead cotton | ▲ |
| Light (Xenon test 1/12) | 7 |
| Light (Xenon test 1/1) | 8 |
| Light (Xenon test 2/1) | 8 |
Dark gray green powder. Etanol and insoluble in water, soluble in Pyridine . In concentrated sulfuric acid for brilliant yellow green, diluted into olive green. Alkaline reduction leuco as dark blue; Acid reduction leuco for dark brown.
Vat Green 3 Application:
Mainly used for dyeing and printing of cotton fiber, can also be used vinylon and cotton blend dyeing, color yield on the PVA slightly deeper, and direct printing. Its leuco or yarn can be dyed cotton knit. Can be dyed with disperse dyes in one bath polyester / cotton blended fabric, polyester component Put a slight color.
Packing: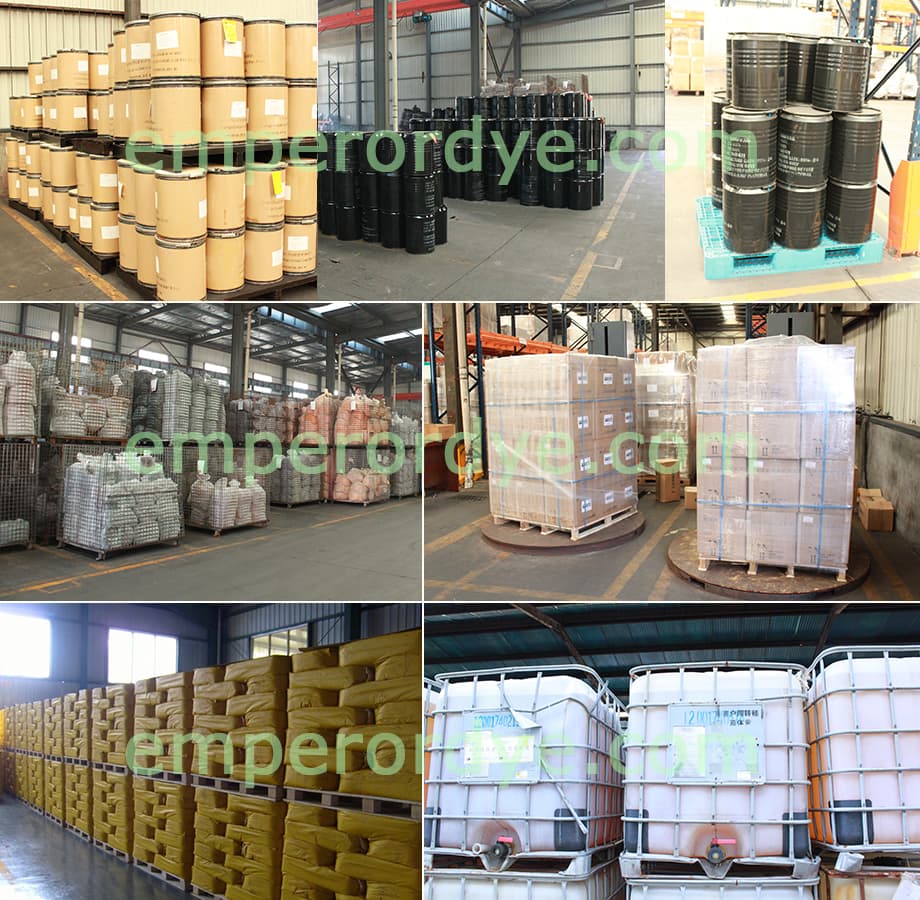 20 or 25kg/compound bag, carton box, iron drum, fiber durm for powder dye and 1000kg/tank for liquid dye
Inquiry for Vat Green 3

Question: *
You can learn about other products: