| | |
| --- | --- |
| Density(g/cm3) | 1.29 |
| Melting Point(°C) | 216 |
| Light Fastness | 7-8 |
| Heat resistance | 300 |
| Acetone | 1.4 |
| Butyl Acetate | 1.3 |
| Methylbenzene | 2.7 |
| Dichloromethane | 37 |
| Ethylalcohol | 0.6 |
1. High thermal stability;
2. Good light fastness and weather fastness;
3. Bright colors and high coloring strength;
4. High brightness.
When dissolved in a plastic melt, the distribution is molecular. For all kinds of plastic coloring, you can directly add the proportion in the plastic evenly mixing can be pre-plastic or molding, tonal concentration can be required to adjust the amount of dye in the transparent clean resin, can obtain bright transparent tone.
If used in combination with an appropriate amount of titanium dioxide and dyes, you can obtain translucent or opaque tone. Dosage can be agreed according to the need, the general dosage in transparent tone is 0.02% ~ 0.05%, the normal dosage of opaque tone is about 0.1%.
| | |
| --- | --- |
| Item | Fastness |
| Sun | good |
| Heat-resisting(℃) | 300 |
| Water resistance | insoluble |
| sodium carbonate(5%) | insoluble |
| hydrochloric acid(5%) | insoluble |
Referance:US6998462
English Name:
Fatsol Red 2B(CFT)
Kenawax Red X2BP(HAYS)
Polysolve Red 195(PLSV)
Polysynthren Red BB(CLAR)
Sandoplast Red BB(CLAR)
Solvaperm Red BB(DYS)
Thermoplast Red 454(BASF)
Thermoplast Red BS(BASF)
Main used in coloring different kinds of plastics,such as PS,HIPS,ABS,PMMA,AS,PET,RPVC,SAN,etc. And fibre.
used for coloring thermoplastic resin, polystyrene, PVC and PC plastics.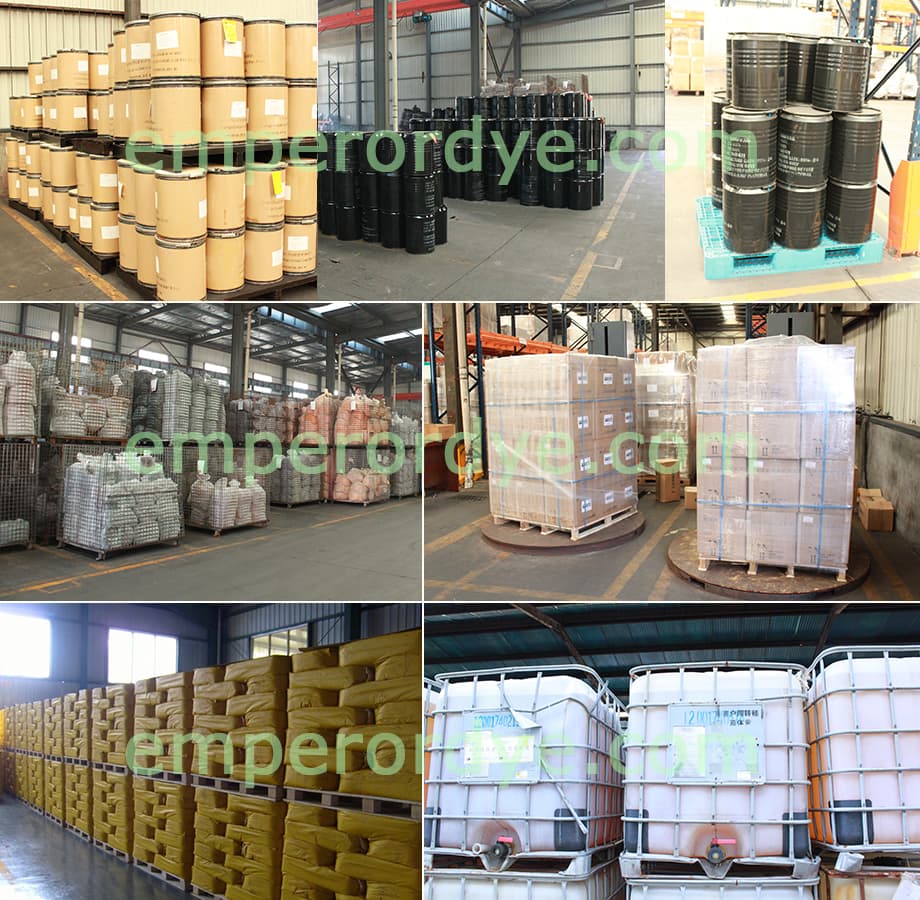 20 or 25kg/compound bag, carton box, iron drum, fiber durm for powder dye and 1000kg/tank for liquid dye