Vat Red 41
TRADE NAME:

Vat Pink R
Vat Red 5B
CAS NO: 522-75-8
CI.NO: Vat Red
Vat Red 41 Physical and Chemical properties
| | |
| --- | --- |
| Dyeing depth g/L | 25 |
| Dyeing method | IN IW |
| Leuco color | Blue(G) |
| Leveling property | ▲▲ |
| Dead cotton | △ |
| Light (Xenon test 1/12) | 4 |
| Light (Xenon test 1/1) | 6-7 |
| Light (Xenon test 2/1) | 6-7 |
Vat Red 41 is Orange powder. Insoluble in water. In concentrated sulfuric acid to orange, dilution after deep red precipitation. Alkaline reduction leuco for blue light green; Acid reduction leuco for dark purple.
Vat Red 41 Application:
Mainly used for cotton, polyester/cotton blended fabric printing and dyeing, good levelness. Cotton is suitable for direct printing, resist printing, color discharge and white. Also can be used for silk and wool dyeing.
Packing: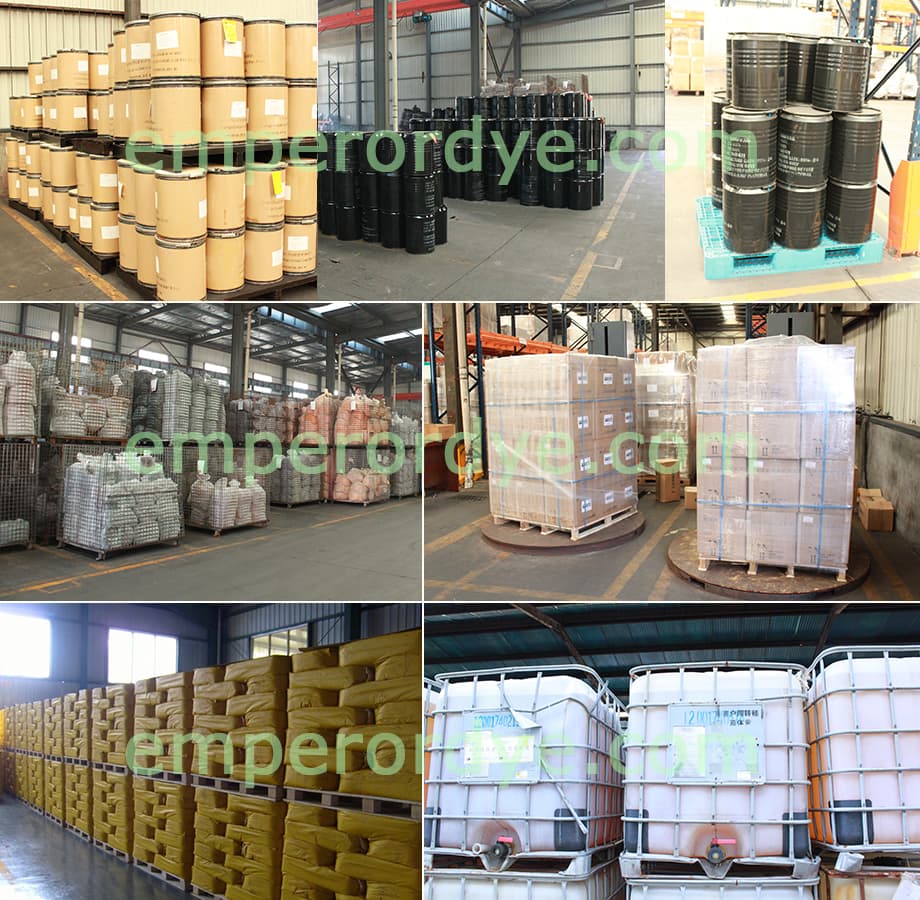 20 or 25kg/compound bag, carton box, iron drum, fiber durm for powder dye and 1000kg/tank for liquid dye
Inquiry for Vat Red 41

Question: *
You can learn about other products: