Basic Yellow 40
TRADE NAME:

Cationic Yellow 40
Cationic Fluorescent Yellow 10GFF
Cationic Flavine 7GL
Basacryl Yel-low 5GL
Diacryl Brilliant Yellow 5G-N
Kayacryl Brilliant Yellow 5GL
Sumiacryl Yellow 6G
CAS NO: 12221-32-5
CI.NO: Basic Yellow 40
Basic Yellow 40 Physical and Chemical properties
| | |
| --- | --- |
| Light Fastness | 3-4 |
| Perspiration Fastness(fading) | 5 |
| Perspiration Fastness(stain) | 5 |
| Soaping(fading) | 4 |
| Soaping(stain) | 5 |
Application Features
K value

f value

Solubility(g/L)

Other fiber stain(grade)

Dyeing

pH value

Application classification

—

—

—

cotton

viscose

nylon

polyester

wool

3.5

0.50

—

—

—

—

—

—

—

—

2~5

disperse grade
Colour Fastness Test
Testing method

Fiber

Light fastness

Perspiration

Pleating (steaming)

Soaping

light source

Neutral color

acid/alkali

fading

stains

condition

fading

stain

condition

fading

stains

ISO

Acrylic

sunlight

3~4

Alkali

5

5

medium

5

5

ISO2

5

5
Appearance is bright yellow uniform powder, soluble in water. The pH of the dye bath is stable in the range of 2~5. The blocking group of disperse cationic yellow SD-10GFF is 1-naphthalenesulfonate.
Basic Yellow 40 Application:
It is mainly used for the dyeing of acrylic fabrics. It is greenish yellow and is suitable for dyeing one-bath method of acrylic blending.
Packing: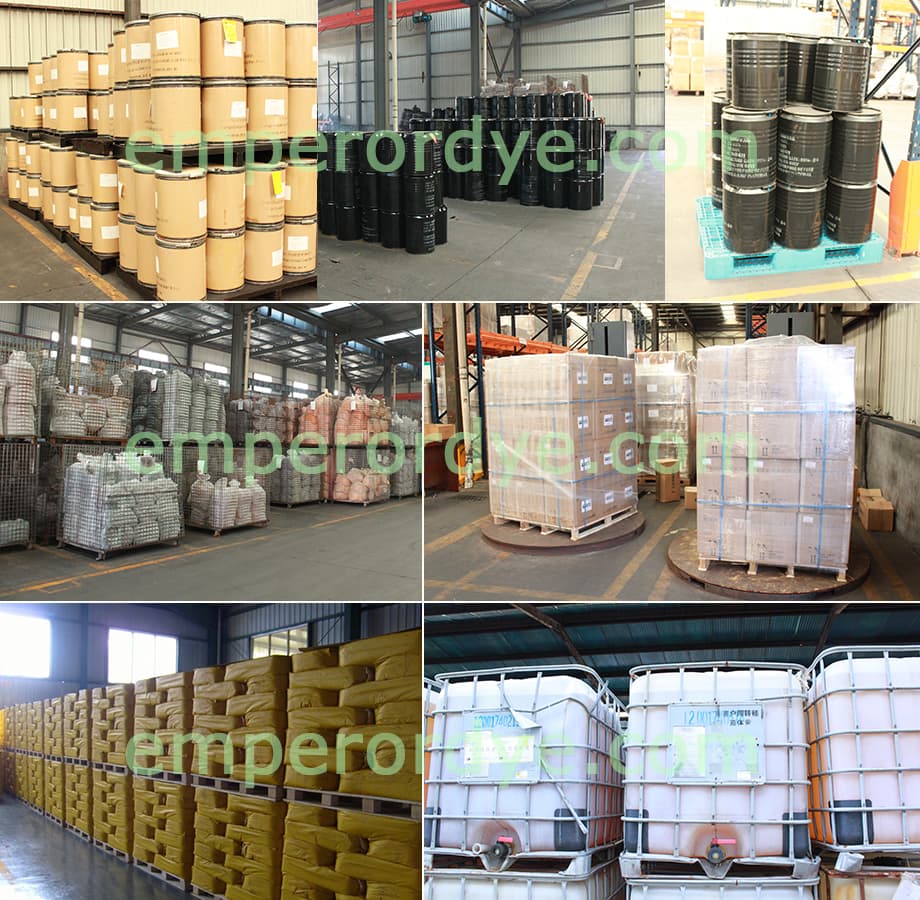 20 or 25kg/compound bag, carton box, iron drum, fiber durm for powder dye and 1000kg/tank for liquid dye
Inquiry for Basic Yellow 40

Question: *
You can learn about other products: