Purple powder or flash ofgreen light crystallization.
Soluble in water for big red, with strong green fluorescent, soluble in ethanol for red, with yellow-green fluorescence.
The strong sulfuric acid for yellow, diluted in red. Sodium hydroxide solution to join a red precipitate. Mainly used in the manufacture of color break, used in ink. Can also be used for cotton, wool and silk dyeing.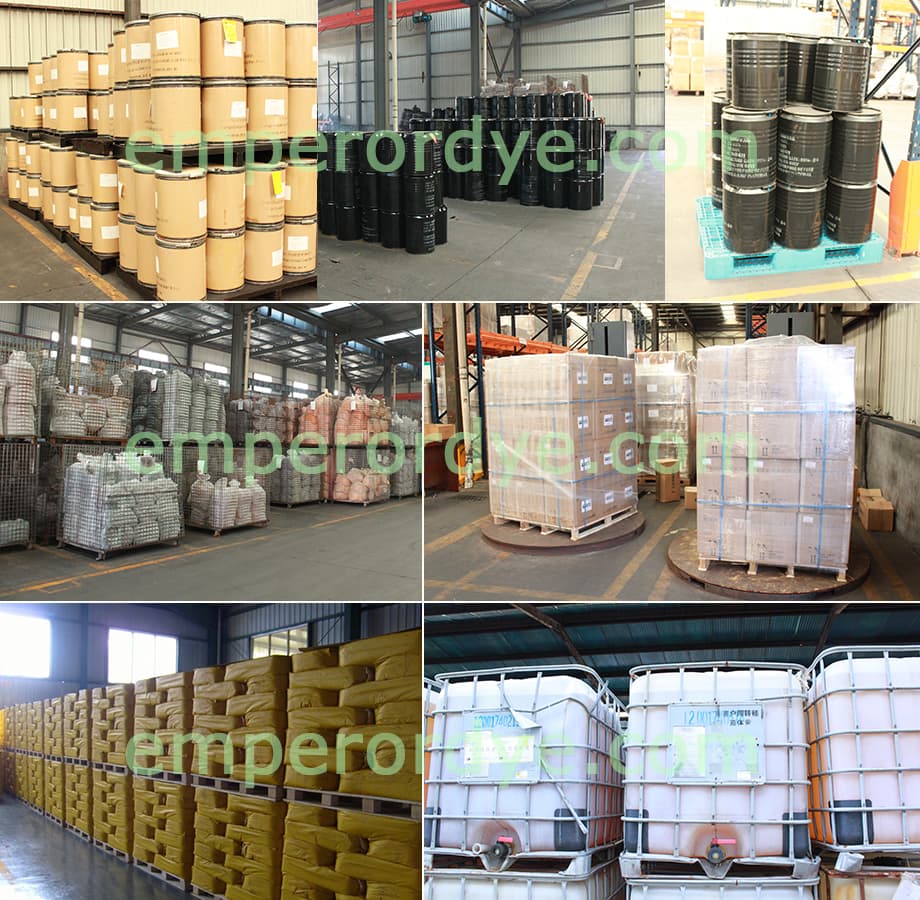 20 or 25kg/compound bag, carton box, iron drum, fiber durm for powder dye and 1000kg/tank for liquid dye