Basic Violet 1
TRADE NAME:

Methyl violet 2B
Basic Violet 2B
CAS NO: 8004-87-3
CI.NO: 42525
Basic Violet 1 Physical and Chemical properties
| | |
| --- | --- |
| Light Fastness | 1 |
| Perspiration Fastness(fading) | 1-2 |
| Perspiration Fastness(stain) | - |
| Soaping(fading) | 1-2 |
| Soaping(stain) | - |
Application Features
K value

f value

solubility(g/L)

Other fiber stains(grade)

Dyeing pH Value

Application Classification

—

—

—

cotton

viscose

nylon

polyester

wool

—

—

—

—

—

—

—

—

—

—

—

Basic dye
Colour Fastness Test
Fiber

Testing method

Light

Soaping

Perspiration

Dry Ironing

Rubbing

Light source

neutral color

fading

fading

fading

dry

wet

Cotton

B

sunlight

1

1~2

1~2

3

—

—

C

sunlight

1~2

3~4

4~5

3

—

—

Acrylic

—

2~3

4

4

4~5

4

2~3

Basic Violet 1(Methyl violet 2B) Appearance is blue-violet powder, soluble in cold water and hot water, soluble in alcohol, purple. Dye is orange in concentrated sulfuric acid, thin After release, it turns green and has a precipitate. The aqueous solution of the dye is purple, and the sodium hydroxide is added to brownish red and precipitates.
Basic Violet 1 Application:
used for dyeing and printing cotton, wool and silk. This product is mainly used for non-textile coloring and can also be used to make organic Pigments and solvent dyes can also be used for paper, leather, bio-staining, as well as for coloring and marking of film and varnish.
Packing: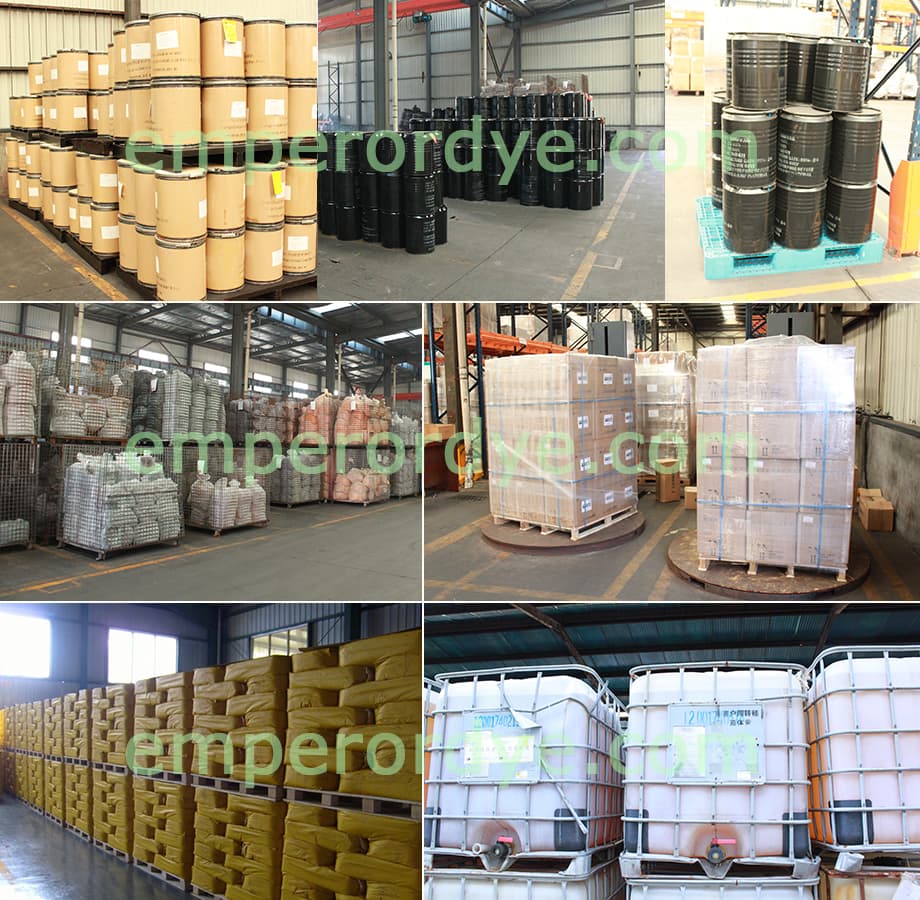 20 or 25kg/compound bag, carton box, iron drum, fiber durm for powder dye and 1000kg/tank for liquid dye
Inquiry for Basic Violet 1

Question: *
You can learn about other products: