Acid Yellow 49
TRADE NAME:

Acid Yellow GR
Acid Yellow 3 GK
Aminyl Yellow E-3GL
Apollo Nylon Fast Yellow GR
Egacid Yellow GR;Kiwacid Yellow 4G-E
Kayanol Yellow NFG
Nylanthrene Brilliant Yellow
Nylosan Yellow E-4G
Orco Nylosol Yellow 9GL
Rifa Acid Fast Yellow E-FGL
Sellanyl Yellow E-GL
Selmacid Yellow E-GL
Teconyl Yellow L-GL
Telon Light Yellow FG
Telon Yellow K-FGL
Weak acid Yellow GR
Weak acid Yellow NFC
Weak acid Yellow E-4G
CAS NO: 12239-15-5
CI.NO: 18640
Acid Yellow 49 Physical and Chemical properties
Standard

Fiber

Soaping

Persperation Fastness

Oxygen bleaching

Light
Fastness

Fading

Stain

ISO

Wool

2-3

3

3

3

5-6
Colour Fastness Test
Test Methods

fiber

Alkali resistance

Carbonization

potting

Oxygen bleaching

Alkali fluff

Acid fluff color change

seawater

soaping

Perspiration

Sun exposure

discolor

Staining

discolor

Staining

discolor

Staining

ISO

wool

4

4

4~5

3

1~2

2~3

3~4

3

2~3

2~3

3

3

5~6
NylosanYellowE—4G Color fastness on nylon (grade)
Fixing situation

soaping(60℃)

Alkali perspiration

Flooding

Sun exposure

discolor

Nylon stain

Cotton stain

discolor

Nylon stain

Cotton stain

discolor

Nylon stain

Cotton stain

Unfixed

3~4

4

5

5

4

4~5

5

4~5

5

5~6

Fixing

4~5

4~5

5

5

5

5

5

5

5
This applies to goods wool, silk, polyamide fiber and wool blended fabric dyeing, good levelness and also can be used for leather color.
Acid Yellow 49 Application:
1. Mainly used for dyeing wool, silk, nylon and wool blended fabrics with good levelness.
2. Can also be used for coloring paper, leather, etc.
Packing: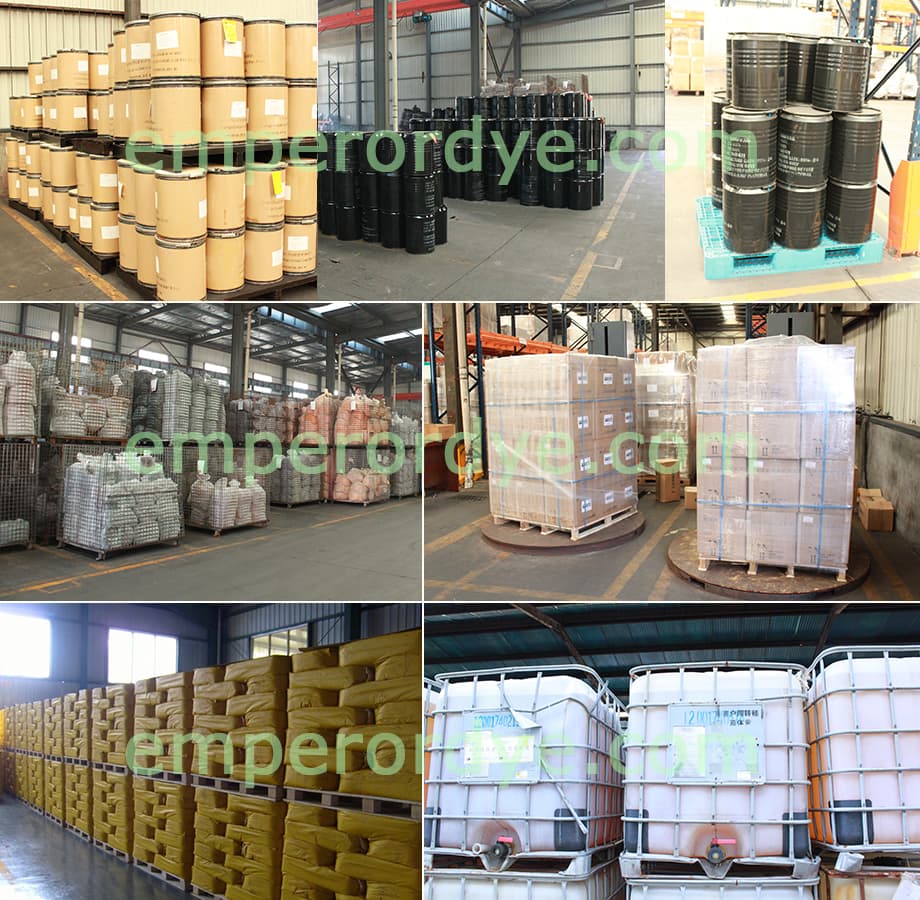 20 or 25kg/compound bag, carton box, iron drum, fiber durm for powder dye and 1000kg/tank for liquid dye
Inquiry for Acid Yellow 49

Question: *
You can learn about other products: