Standard
Fiber
Soaping
Persperation Fastness
Oxygen bleaching
Light
Fastness
Fading
Stain
AATCC
Wool
4-5
4-5
4-5
1
4
ISO
Wool
4-5
5
4-5
4
4-5
Bright yellow powder. A lemon yellow soluble in water, soluble in ethanol is lemon yellow, slightly soluble in acetone. Meet strong sulfuric acid is lemon yellow, dilute still is shown after lemon yellow.
Its water solution meet strong hydrochloric acid is lemon yellow; Sodium hydroxide solution meet strong a lemon yellow.
In dyeing of copper (a little red dark, encounter chromium ion unchanged, encounter iron ion turn green dark.
Mainly used for wool dyeing and can be used for wool, silk and glue directly printing, has the good discharge sex, can be used for the polyamide fiber dyeing and leather shading.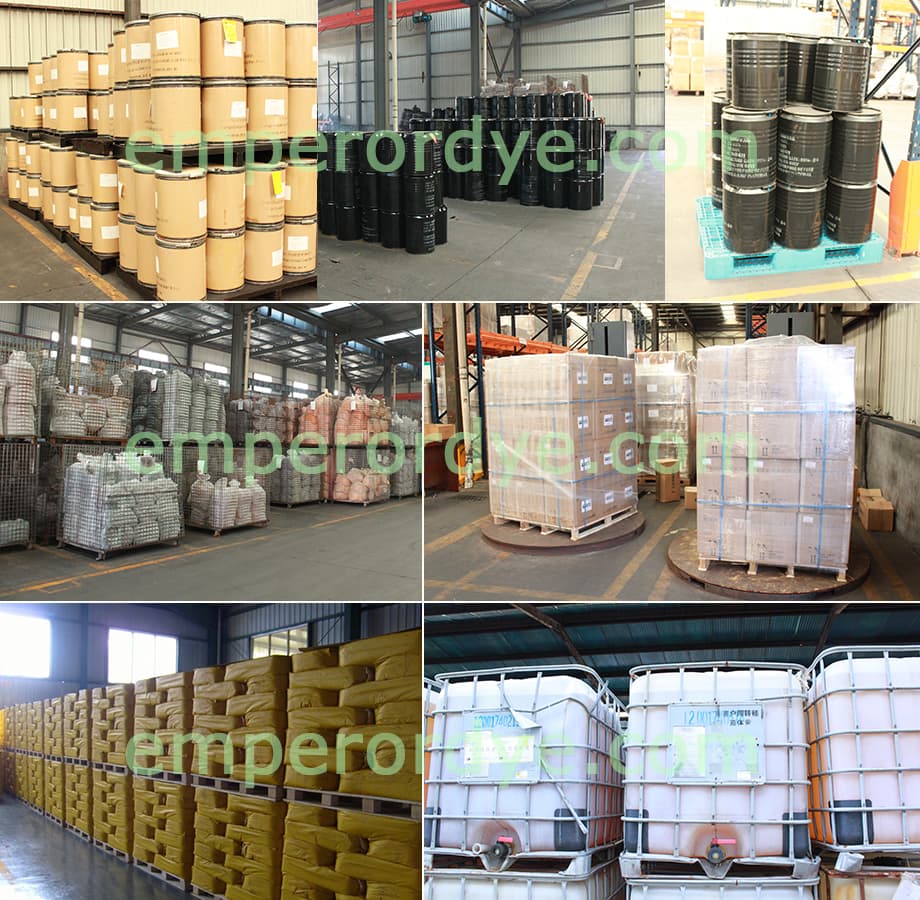 20 or 25kg/compound bag, carton box, iron drum, fiber durm for powder dye and 1000kg/tank for liquid dye