Standard
Fiber
Soaping
Persperation Fastness
Oxygen bleaching
Light
Fastness
Fading
Stain
AATCC
Wool
4
4
3-4
1
6-7
ISO
Wool
2
4
3
1
5-6
Colour Fastness Test
Test Methods

fiber

Alkali resistance

Carbonization

potting

Chlorination discoloration

Oxygen bleaching

Alkali fluff

Acid fluff

soaping

Perspiration

Sun exposure

discolor

Staining

discolor

Staining

discolor

Staining

AATCC

wool

4

4~5

5

2

1

3~4

3~4

—

—

4

4

3~4

6~7

ISO

wool

5

4~5

5

4~5

1

1

1

1

4~5

2

4

3

5~6
Yellow powder. Soluble in water yellow, encounter cold becomes muddy. Slightly soluble in ethanol and acetone. Meet strong sulfuric acid is yellow, the generation after diluted fluorescent yellow precipitation. Its water solution meet sodium hydroxide solution without change. Mainly used for wool and polyamide fiber of printing and dyeing.
The appearance is yellow powder. The dye is yellow in water, cold and turbid, and the solubility in water is 150g/L (90°C). It is slightly soluble in ethanol and acetone. It is yellow in concentrated sulfuric acid solution and has a fluorescent yellow precipitate after dilution. The aqueous solution did not change with sodium hydroxide.
can be used for leather and electrochemical aluminum shading, occasionally used for paper coating.
Acid Yellow 25 Use condition:
It is mainly used for the printing and dyeing of wool and nylon.
It is a leveling acid dye.
It can also be used for the coloration of leather and anodized aluminum, and occasionally for the coating of paper.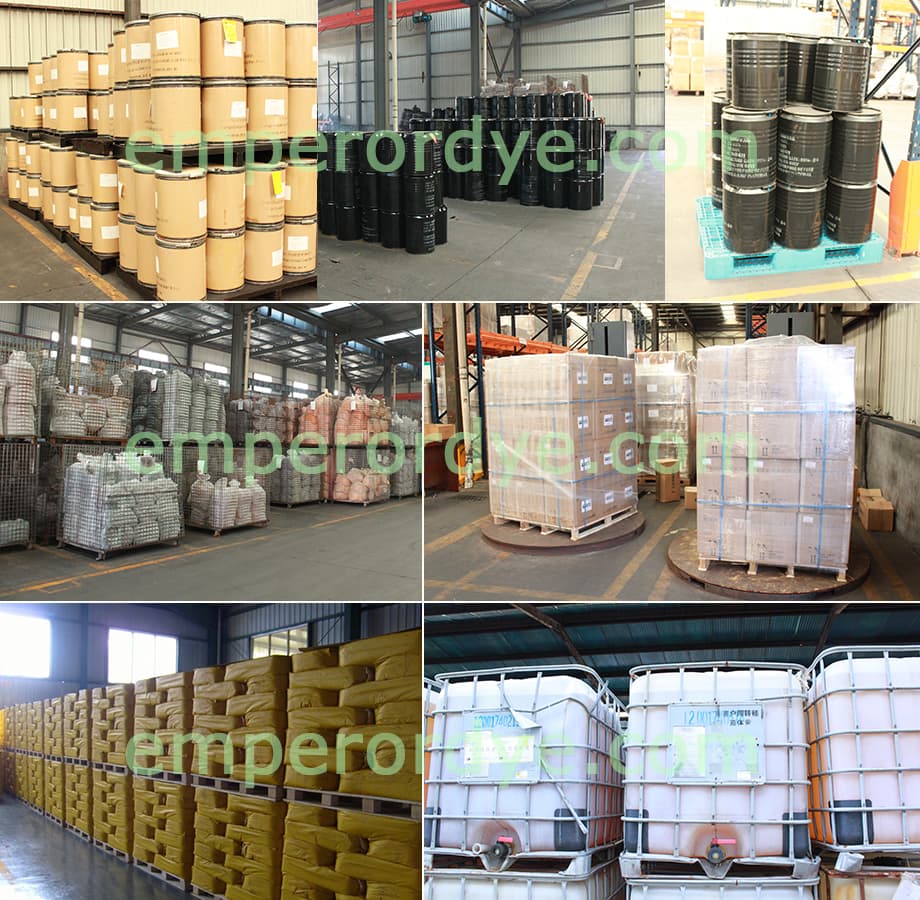 20 or 25kg/compound bag, carton box, iron drum, fiber durm for powder dye and 1000kg/tank for liquid dye