Vat Brown 72
TRADE NAME:

Vat Brown GG
Vat Brown GG-M
Mikethrene Brown GG
CAS NO: 12237-41-1
Vat Brown 72 Physical and Chemical properties
| | |
| --- | --- |
| Dyeing depth g/L | 30 |
| Dyeing method | IW IK |
| Leuco color | Brown(Y) |
| Leveling property | ▲▲ |
| Dead cotton | ▲ |
| Light (Xenon test 1/12) | 6 |
| Light (Xenon test 1/1) | 7 |
| Light (Xenon test 2/1) | 7-8 |
Suitable for direct printing, resist printing and aniline black color resist, also suitable for shallow, color of discharge. Suitable for cotton knits dyeing, more suitable for silk printing. But printing and dyeing fabric in sunlight exposure easy appear fiber brittle damage phenomenon.
Vat Brown 72 Application:
Can be used for viscose and wool dyeing, can also be processed into organic pigment.
Packing: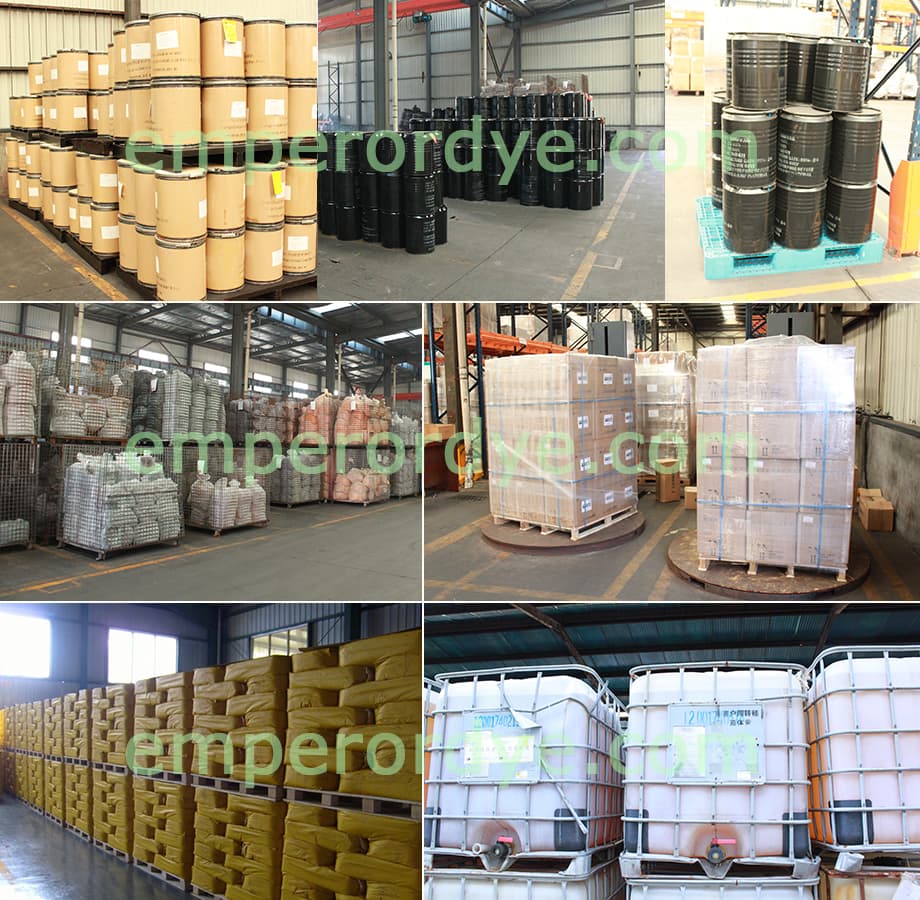 20 or 25kg/compound bag, carton box, iron drum, fiber durm for powder dye and 1000kg/tank for liquid dye
Inquiry for Vat Brown 72

Question: *
You can learn about other products: