Sulphur Green 14
TRADE NAME:

Sulphur Light Green G
Sulphur Brilliant Green F3G
Thionol Ultra Green B
CAS NO: 12227-06-4
Sulphur Green 14 Physical and Chemical properties
| | |
| --- | --- |
| Acid Resistance | 4 |
| Alkali Resistance | 4-5 |
| Light Fastness | 6-7 |
| Fulling | -- |
| Persperation Fastness | 4-5(Alkali) |
| Soaping(Moderate) | 4-5 |
| Soaping(Severe) | 3 |
Variegated dark green powder. Is a kind of with Thiocarbamide for vulcanizing agent of new sulfur dye. Insoluble in water. In concentrated sulfuric acid to dark yellow solution. Used for cotton, hemp, viscose fabric impregnation method, roll staining and rolling staining dyeing, color tone and application performance is excellent.
Sulphur Green 14 Application:
Mainly used for cotton, hemp, viscose and vinylon/cotton blended fabric dyeing, and sometimes also used in leather and paper dyeing.
Packing: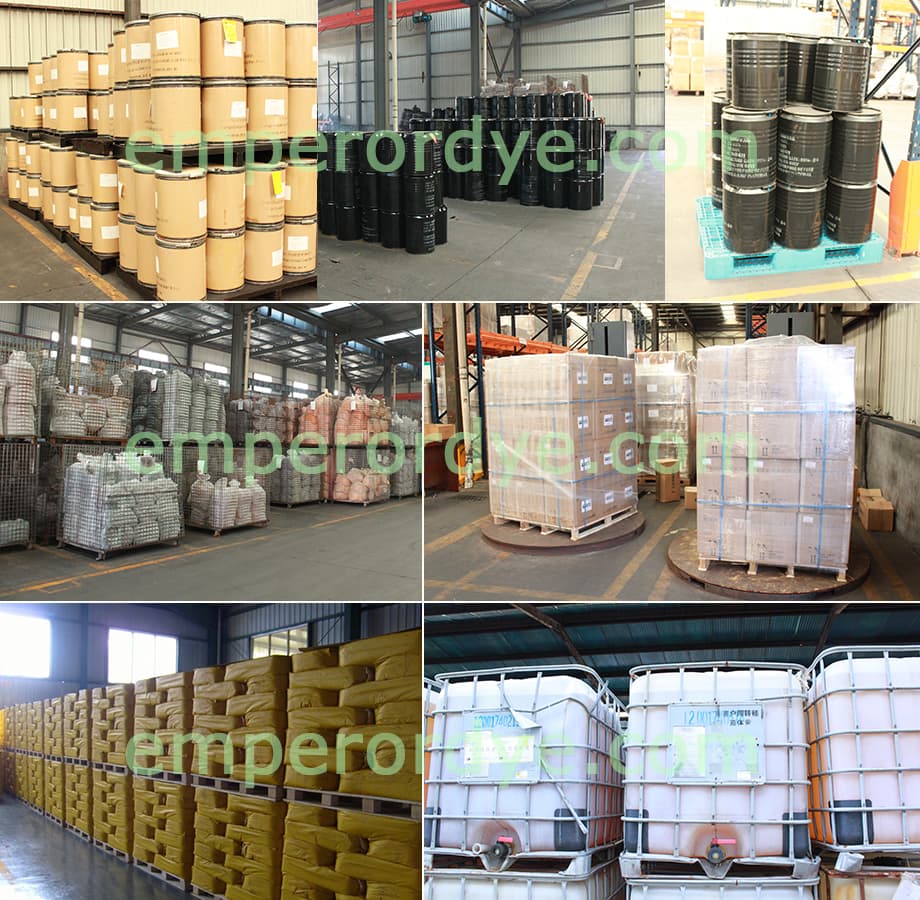 20 or 25kg/compound bag, carton box, iron drum, fiber durm for powder dye and 1000kg/tank for liquid dye
Inquiry for Sulphur Green 14

Question: *
You can learn about other products: