Solvent Black 29
TRADE NAME:

Orient Black 3808
Neopen Black X55
Vali Fast Black 3806
Orasol Black RLP
CAS NO: 161901-87-9
CI.NO: Solvent Black 29
Solvent Black 29 Physical and Chemical properties
| | |
| --- | --- |
| Density(g/cm3) | 1.26 |
| Light Fastness | 7.0 |
| Alcohol | 50 |
| 1- methoxy-2-propanol | 400 |
| N-propanol | 50 |
| 2- ethoxyethanol | 400 |
| M.E.K | 400 |
metal complex solvent dye, with excellent solubility, wide range of solvent selection. It has good compatibility with various resins, bright colors, acid and alkali resistance and heat resistance.
| | |
| --- | --- |
| Item | Fastness |
| Sun | 5 |
| Heat-resisting(℃) | 140(5minutes) |
English Name:
Bricosol Black NBC(HAYS)
Bricosol Black NBC new(HAYS)
Intraplast Black RL(CKC)
Irgacet Black RL(CGY)
Meco Fast Black B-17(MZC)
Meco Fast Black B-56(MZC)
Navipon Black RL(IDI)
Neopen Black X 55(BASF)
Orasol Black RL(CIBA)
Orasol Black RLI(CIBA)
Rathipon Black RL(RDC)
Simpsol Black 24785(WSS)
Valifost Black 3806(KKK)
Valifast Black 3810(KKK)
Solvent Black 29 Application:
main used for Wood stains, Aluminium, Polyester & metals foils, Printing inks, Stationery inks, Glass, Plastic & Metal coatings, Leather & Plastic coloration/finishing etc.
Packing: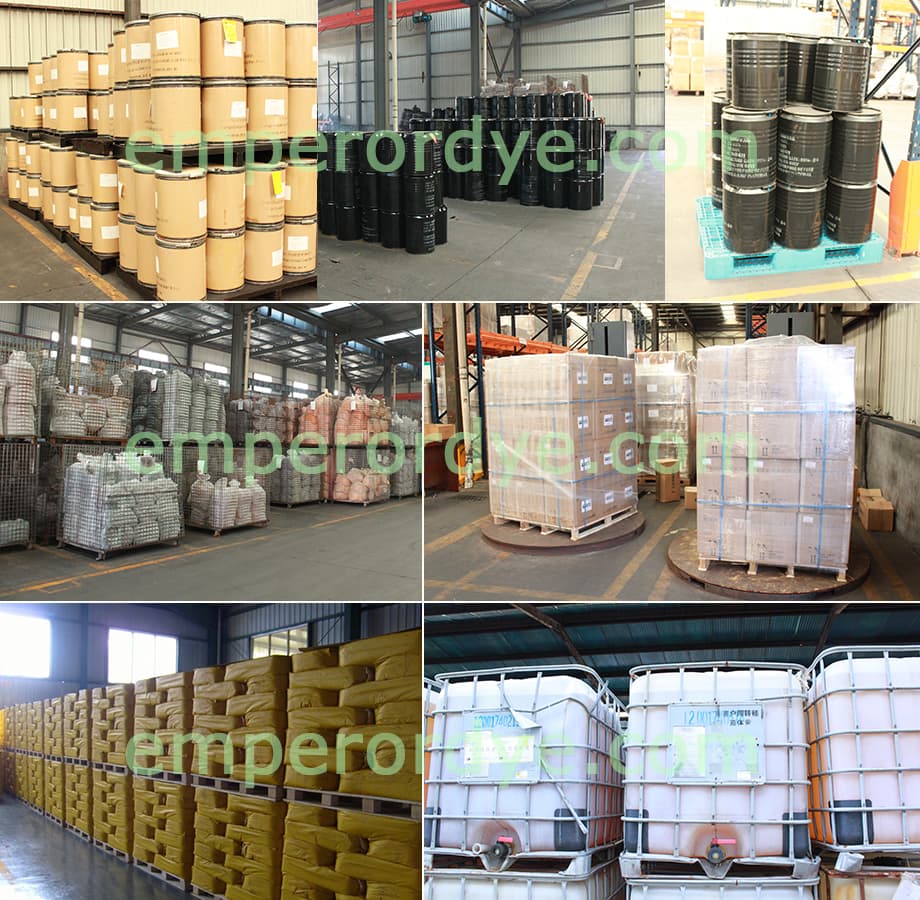 20 or 25kg/compound bag, carton box, iron drum, fiber durm for powder dye and 1000kg/tank for liquid dye
Inquiry for Solvent Black 29

Question: *
You can learn about other products: