Solvent black 5
TRADE NAME:

Nigrosine Alcohol soluble
Alcohol Soluble Nigrosine
Nigrosine Spirit Soluble
Nigrosine Base
CAS NO: 11099-03-9
CI.NO: 50415
Solvent black 5 Physical and Chemical properties
| | |
| --- | --- |
| Density(g/cm3) | 1.20 |
| Melting Point(°C) | 200 |
| Light Fastness | 7-8 |
| Heat resistance | - |
| Acetone | 280 |
| Butyl Acetate | 100 |
| Methylbenzene | 10.3 |
| Dichloromethane | 116.8 |
| Ethylalcohol | 35.5 |
insoluble in water, soluble in ethanol, blue black, also soluble in oleic acid and stearic acid. Blue to blue black in concentrated sulfuric acid, black precipitate after dilution; blue to blue black in concentrated nitric acid. The dye is a multicomponent mixture.
| | |
| --- | --- |
| Item | Fastness |
| Sun | Good |
| Stable to(℃) | 150 |
| Water resistance | insoluble |
| sodium carbonate(5%) | Good |
| HCL(5%) | unchanged |
Preparation method: commonly known as alcohol soluble aniline black (a) nitrobenzene, aniline and aniline hydrochloride are heated with iron or copper L ~ 200t; (b) nitrophenol or nitrocresol, aniline
Old acid salt and a small amount of iron are heated at 18or-200t
English Name:
Spirit Nigrosine SBDS(ACI)
Nigrosine Black(S.S)(Amar)
Xigrosine(ACD)
Solvent black 5 Application:
Mainly used in coloring of leather shoes oil, carbon paper, plastics, making spirit wood statins, black marking inks and spirit finishes for leather, and printing inks. It is also used in U/F stoving lacquers.
It is used for coloring rubber, high-grade insulating bakelite, carbon paper, alcohol soluble varnish, nitrocellulose varnish, marking ink, wood and so on.
Packing: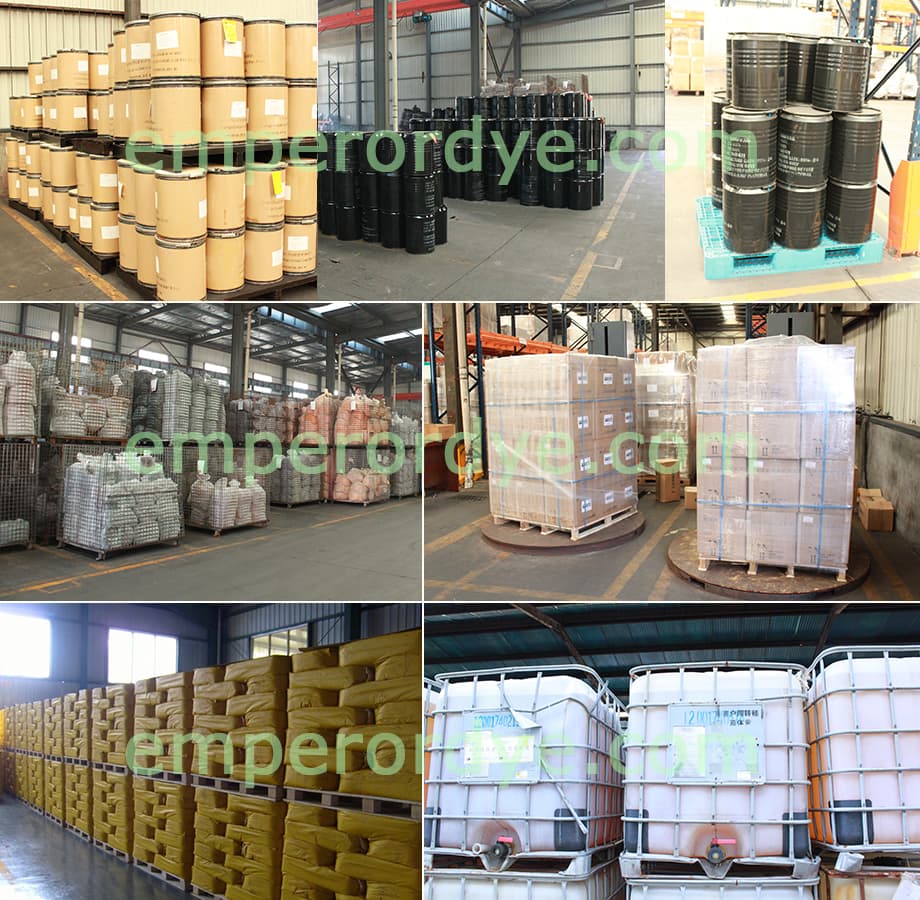 20 or 25kg/compound bag, carton box, iron drum, fiber durm for powder dye and 1000kg/tank for liquid dye
Inquiry for Solvent black 5

Question: *
You can learn about other products: