Emperor Group new productionline finished!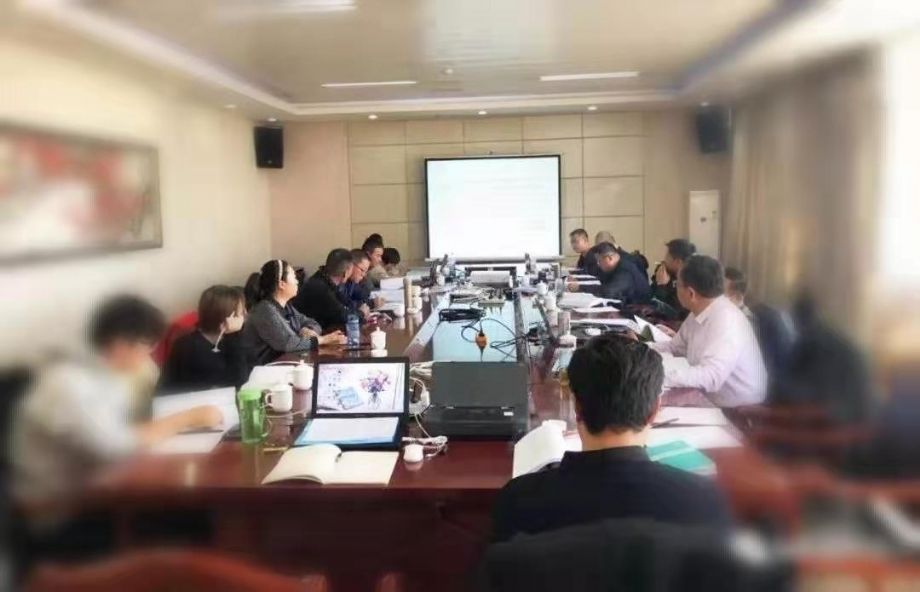 On November 21, the environmental impact report of Gansu Yumen Emperor Chemical Co., Ltd.'s annual output of 18,000 tons of dyes and dye intermediate production lines passed the technical review of an expert group organized by Jiuquan Environmental Engineering Evaluation Center.
The project is divided into two phases of construction investment, the first phase plans to invest 40 million yuan, the land area is 58826 square meters, the annual output of 3000 tons of solvent black 7, 2000 tons of acid black 2 and acid black 210, acid black ATT, 1000 tons of acid black 2, acid orange 7 and 800 tones solvent blue 35, solvent black 27, solvent red 122, solvent red 49, solvent violet 59. the construction of reaction workshop, packaging Workshop, comprehensive building, supporting the construction of environmental protection, energy saving, safety, fire protection and other facilities.
The second phase plans to invest 30 million yuan, with a land area of 10840 square meters. The state encourages the process to build an annual output of 500 tons of acid red 52: 1, a synthesis workshop, a filter press workshop, and safety, environmental protection, fire protection and energy saving equipment.
After the project is completed, the annual sales income will be 260 million yuan, the taxes will be 9 million yuan, and more than 80 people will be employed.。
Recommended Products:
You may want to know: