Acid Black 2
TRADE NAME:

Nigrosine Black
Acid Nigrosine
Nigrosine water soluble
Acid Grains Black
Nigrosine Black 2 Nigrosine MS Conc
Water-soluble Nigrosine Black Shoe polish black
Nigrosine W/S
Nigrosine WLL
Nigrosine B
Nigrosine G.HN
Nigrosine K
Nigrosine S
Nigrosine Z
Water Nigrosine SB
CAS NO: 8005-03-6
CI.NO: 50420
Acid Black 2 Physical and Chemical properties
SYNONYMS
Nigrosine; C.I. 50420; Nigrosin water soluble;
nigrosin cell culture tested; Nigrosin Acid black;
Acid Black 5 (50420); Nigrosin
CAS NO
8005-3-6
ANALYSIS RESULT
ITEM
STANDARD
RESULT
Appearance
Black crystal
Black
Moisture
6% max
4.50%
Ash Content
17% max
15.10%
Strength
100%
108%
Colour Fastness Test
| | | | | | | |
| --- | --- | --- | --- | --- | --- | --- |
| Test Methods | fiber | Alkali shrinkage | Acid shrinkage | Seawater discoloration | Soaping discoloration | Sun exposure |
| ISO | silk | 3 | 4 | 4 | 4 | 5 |
The appearance is black with glittering particles. Acid Black 2 is soluble in water and blue-violet, soluble in ethanol and blue. The dye is blue in concentrated sulfuric acid, and it is purple after dilution and forms a precipitate. The aqueous solution plus sodium hydroxide has a dark purple precipitate.
Acid Black 2 Application:
mainly used for dyeing leather. It is also suitable for dyeing paper, wood, soap, anodized aluminum, wool, silk, and also for making ink.
Packing: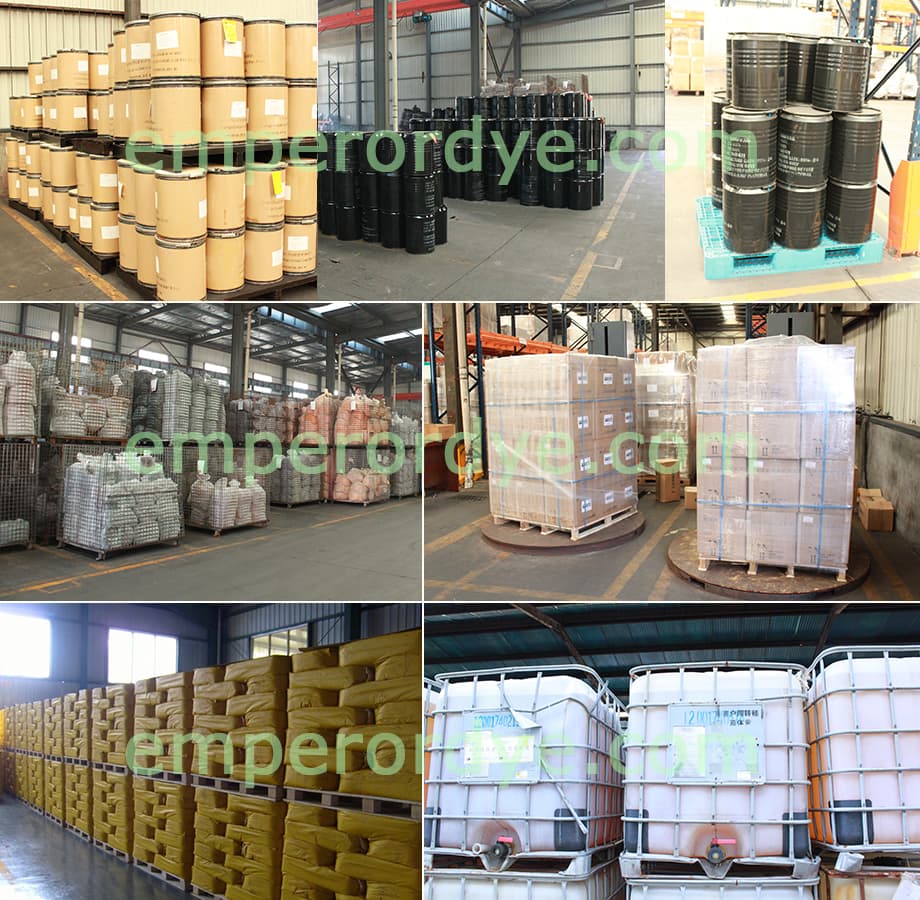 20 or 25kg/compound bag, carton box, iron drum, fiber durm for powder dye and 1000kg/tank for liquid dye
Inquiry for Acid Black 2

Question: *
You can learn about other products: