olive green in concentrated sulfuric acid, with purple precipitate after dilution.
Method: the mixture of 1,5 - and 1,8-r nitro (or dichloro) Allium was condensed with p-toluidine.
References de 106227108274; gb2716023080497591 / 99; us6595659566PB 82232, 886; 1012-3
BIOS 1484,51
FIAT 764—Sudanviolett BR
Bull.Soc.ind.Mulhouse,84(1914),417
Houben,452 Fierz-David,518 Barnett, 199
Fierz-David&Blangey,Table 18
Used for oil, paraffin wax, polystyrene, wood of coloring.
It can be used for coloring oil, paraffin, polystyrene and wood products.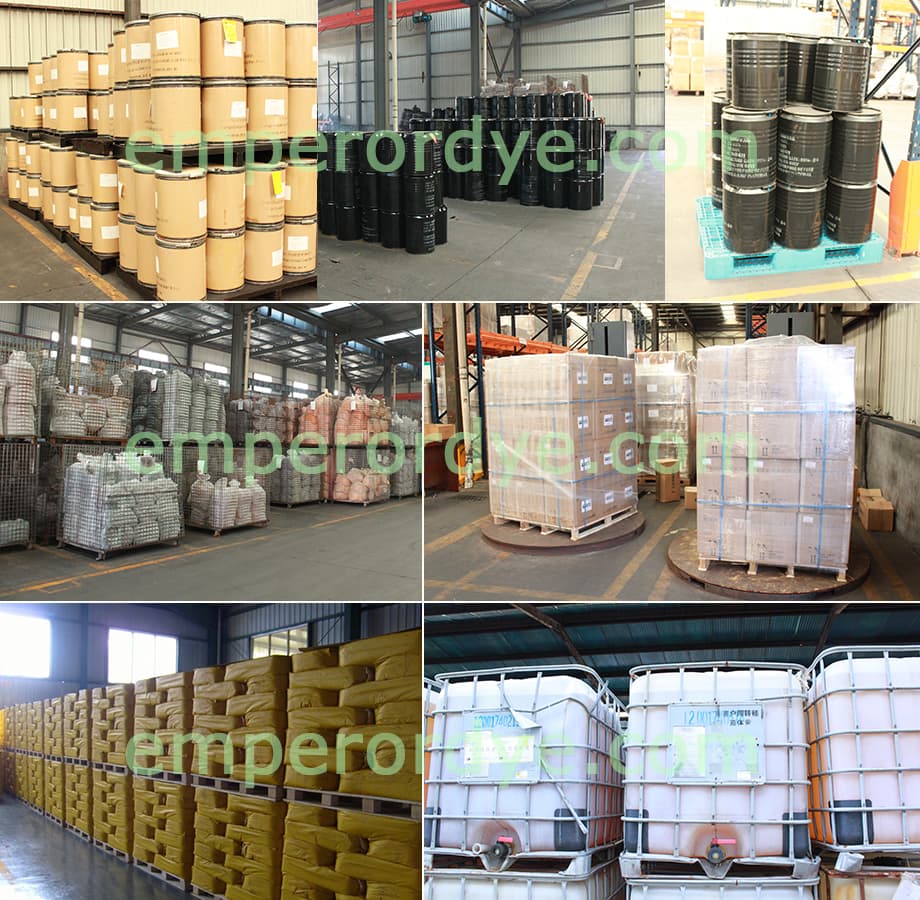 20 or 25kg/compound bag, carton box, iron drum, fiber durm for powder dye and 1000kg/tank for liquid dye