Acid Orange 74
TRADE NAME:

Acid Orange GEN
Acid Complex Orange GEN
Acid Complex Orange G
CAS NO: 10127-27-2
CI.NO: 18745
Acid Orange 74 Physical and Chemical properties
Standard

Fiber

Soaping

Persperation Fastness

Oxygen bleaching

Light
Fastness

Fading

Stain

AATCC

Wool

3-4

3-4

5

4

5

ISO

Wool

4

4

4

4

6-7
Dark brown powder. Soluble in water for orange, soluble in ethanol, slightly soluble in soluble fiber element. The strong sulfuric acid to dark yellow, diluted into orange; In 10% of sodium hydroxide solution for orange.
Acid Orange 74 Application:
Used for wool, polyamide fiber and silk dyeing and printing directly, also used in leather and electrochemical aluminum color. Especially for the influential product and the wool carpet dyeing.
Packing: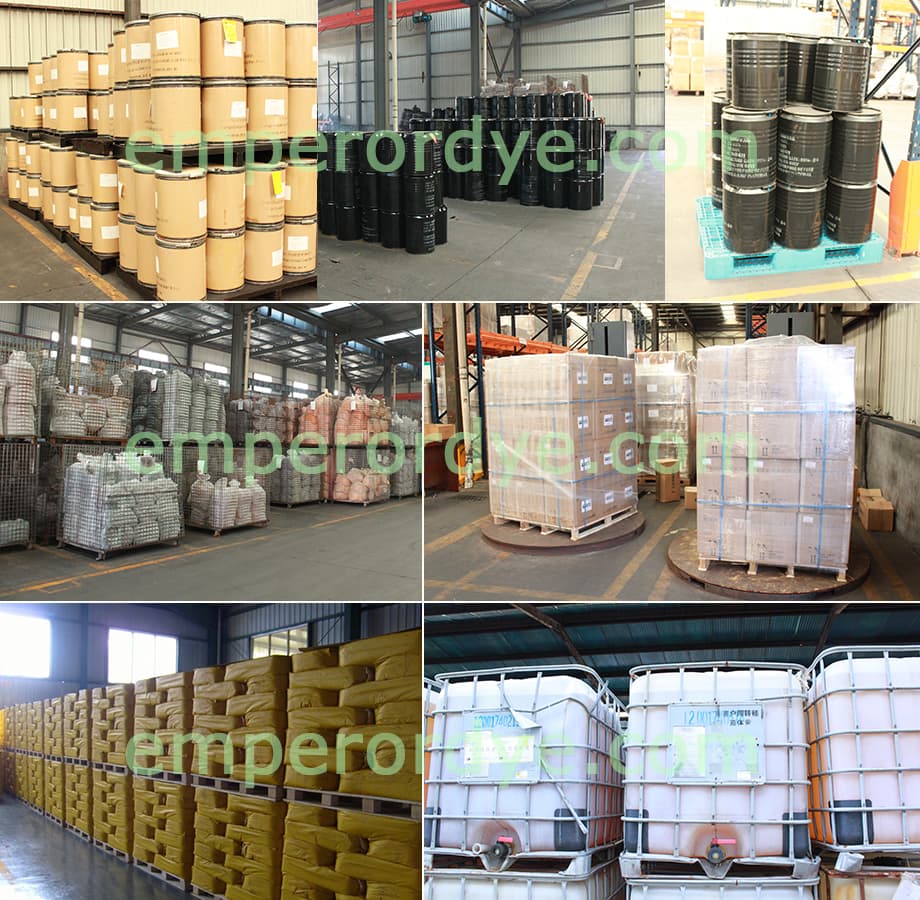 20 or 25kg/compound bag, carton box, iron drum, fiber durm for powder dye and 1000kg/tank for liquid dye
Inquiry for Acid Orange 74

Question: *
You can learn about other products: