Acid Green 27
TRADE NAME:

Acid Green GS
Acid Green GW
Best Acid Milling Green [GW]
Concorde Acid Green C-G
Dorasyn Green CG
Dorolan Brilliant Green AG
Green G;Kayanol Milling Green GW
Kenanthrol Green G125
Lerui Acid Green GS
Nylanthrene Green C-G
Weak Acid Green GW
Weak Acid Green AG
Weak Acid Green G
Weak Acid Green GS
Weak Acid Green GW
CAS NO: 6408-57-7
CI.NO: 61580
Acid Green 27 Physical and Chemical properties
Standard

Fiber

Soaping

Persperation Fastness

Oxygen bleaching

Light
Fastness

Fading

Stain

ISO

Wool

3-4

3-5

4-5

4-5

6
Colour Fastness Test
Test Methods

fiber

Alkali resistance

Carbonization

Chlorination discoloration

Oxygen bleaching

Alkali fluff

Acid fluff

Acid fluff

Acid fluff

Perspiration

Perspiration

discolor

Staining

discolor

Staining

discolor

Staining

discolor

Staining

ISO

wool

4~5

5

5

4~5

4~5

4~5

4

4

5

1~2

3~4

4~5

4~5

6
Appearance is green powder. Soluble in water, the solution has no tendency to aggregate at room temperature, soluble in o-chlorophenol, slightly soluble in acetone, ethanol, pyridine, insoluble in chloroform, toluene. The dye is dark green in concentrated sulfuric acid, diluted It turns into emerald blue; it is brown in concentrated nitric acid. The aqueous solution is blue, hydrochloric acid is blue, and sodium hydroxide is blue-green.
Acid Green 27 Application:
Used for silk, acrylic, tannin mordant dyeing cotton dyeing, also can be used for leather, paper, hemp and glue directly printing and dyeing, the discharge printing. Can also be used in oil and fat, paint color, also can be used in the preparation of color which used in ink.
Use condition:
Acid Green 27 is used for the dyeing of wool and silk. It has poor leveling and extractability. It is dark when it is dyed with copper ions, and it is yellow when it encounters iron ions and chromium ions.
Packing: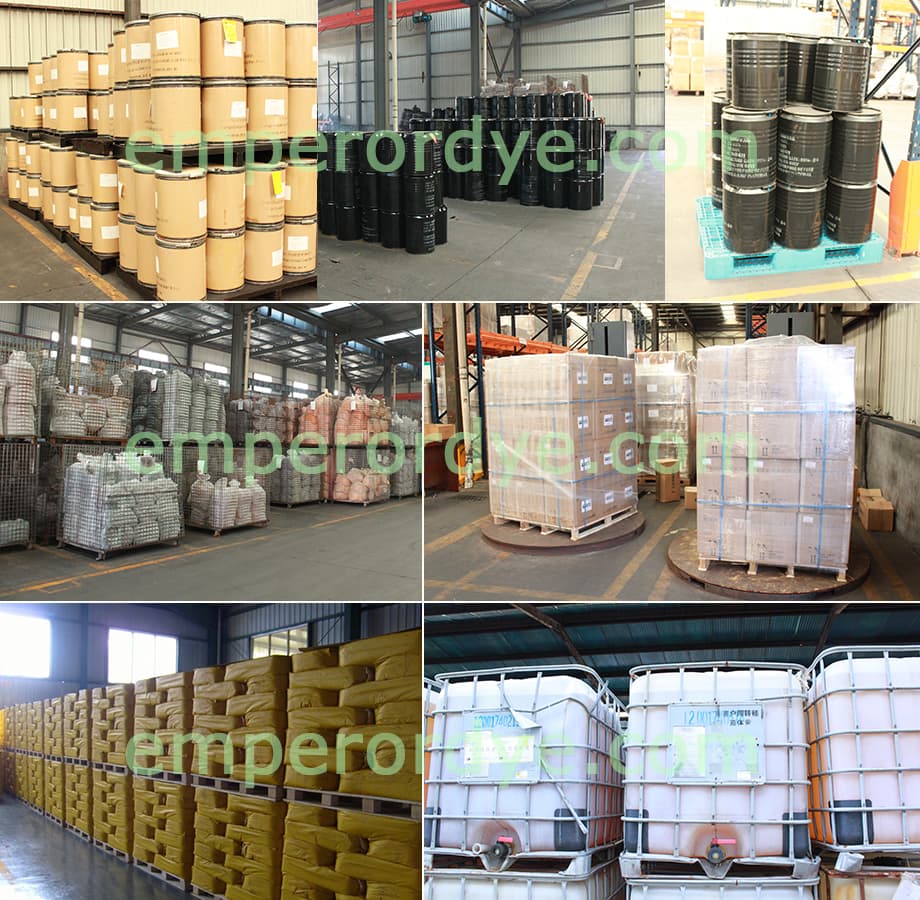 20 or 25kg/compound bag, carton box, iron drum, fiber durm for powder dye and 1000kg/tank for liquid dye
Inquiry for Acid Green 27

Question: *
You can learn about other products: