K value

f value

Solubility(g/L)

Other fiber stains(grade)

Dyeing

pH value

Application classification

98℃

60℃

20℃

cotton

viscose

nylon

polyester

wool

1.5

0.5

10

10

10

5

5

5

5

5

below 5

general
Appearance is dark red powder (or liquid). Acrylic fiber is fluorescent blue red, yellow under tungsten light. It is dyed at 120 ° C, and the color is yellow. It is not suitable for boiling when the dye is dissolved.
1. Acrylic dyeing: it is suitable for acrylic dyeing, in acetic acid and sodium acetate bath, the dye bath has a pH value below 5 and the color is stable. If using a sulfuric acid bath, the color is quite yellow; with an acid bath, the color is yellowish .
2. Other fiber dyeing: it can dye two vinegar fiber and nylon, but the light fastness is poor. Cationic violet 16 can also dye silk with the same method as the grafting method, which can improve the dyeing fastness.
3. Printing: it can be used for direct printing of acrylic, diacetate or acid-modified polyester fabrics. It can also be used as a coloring paste for other colors with stannous chloride as a discharge agent.
Precaution
basic violet 16 contains harmful aromatic amines and is a banned dye for acute toxicity.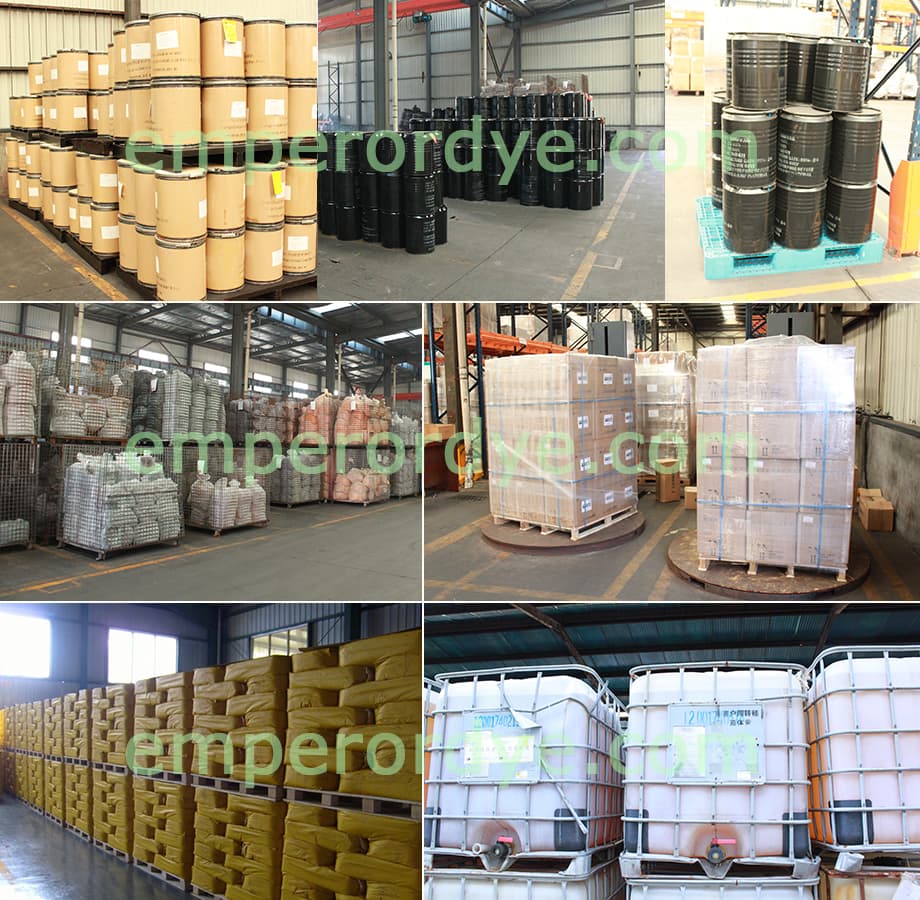 20 or 25kg/compound bag, carton box, iron drum, fiber durm for powder dye and 1000kg/tank for liquid dye