Acid Black 52
TRADE NAME:

Acid Black WAN
Acid Black WA
Acid Black WA EX Conc
CAS NO: 5610-64-0
CI.NO: 15177
Acid Black 52 Physical and Chemical properties
Standard

Fiber

Soaping

Persperation Fastness

Oxygen bleaching

Light
Fastness

Fading

Stain

AATCC

Wool

3-4

3-4

4-5

3

7

ISO

Wool

4

4

4-5

4

6-7
Dark brown powder. A red light black soluble in water, soluble in ethanol and soluble fiber element, slightly soluble in acetone, insoluble in other organic solvents. Meet strong sulfuric acid is dark, dilute to create black precipitation; Meet nitric acid was yellow brown solution; In a rare dark-purple sodium hydroxide solution.
Acid Black 52 Application:
Used for wool, polyamide, silk dyeing and printing, also used in leather and electrochemical dyeing aluminum shading.
Packing: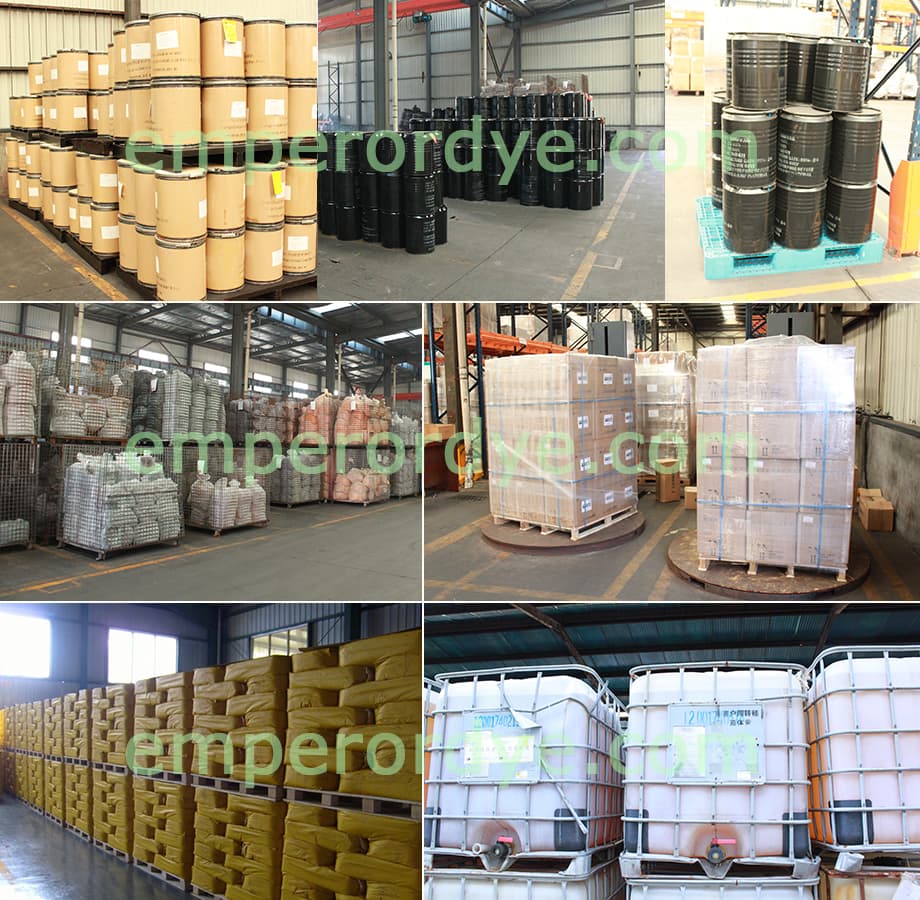 20 or 25kg/compound bag, carton box, iron drum, fiber durm for powder dye and 1000kg/tank for liquid dye
Inquiry for Acid Black 52

Question: *
You can learn about other products: