Sulphur Brown 10
TRADE NAME:

Sulphur yellow brown 5G
Sulphur Red Brown DR
Sulphur Yellow Brown 3GR
Sulphur Yellow Brown 5GD
CAS NO: 1326-51-8
CI.NO: 53055
Sulphur Brown 10 Physical and Chemical properties
| | |
| --- | --- |
| Acid Resistance | 3 |
| Alkali Resistance | 4 |
| Light Fastness | 3-4 |
| Fulling | 4 |
| Persperation Fastness | 5 |
| Soaping(Moderate) | 4 |
| Soaping(Severe) | 4 |
Sulphur Brown 10 is Red brown powder. Insoluble in water, soluble in Sodium sulfide solution for brown, slightly soluble in concentrated sulfuric acid. Dyeing content in alkaline insurance powder solution slightly change; In Sodium hypochlorite solution shallow, yellowing, join concentrated sulfuric acid turn yellow.
Sulphur Brown 10 Application:
Mainly used for cotton, hemp, viscose and vinylon/cotton blended fabric dyeing, and sometimes also used in leather and paper dyeing.
Packing: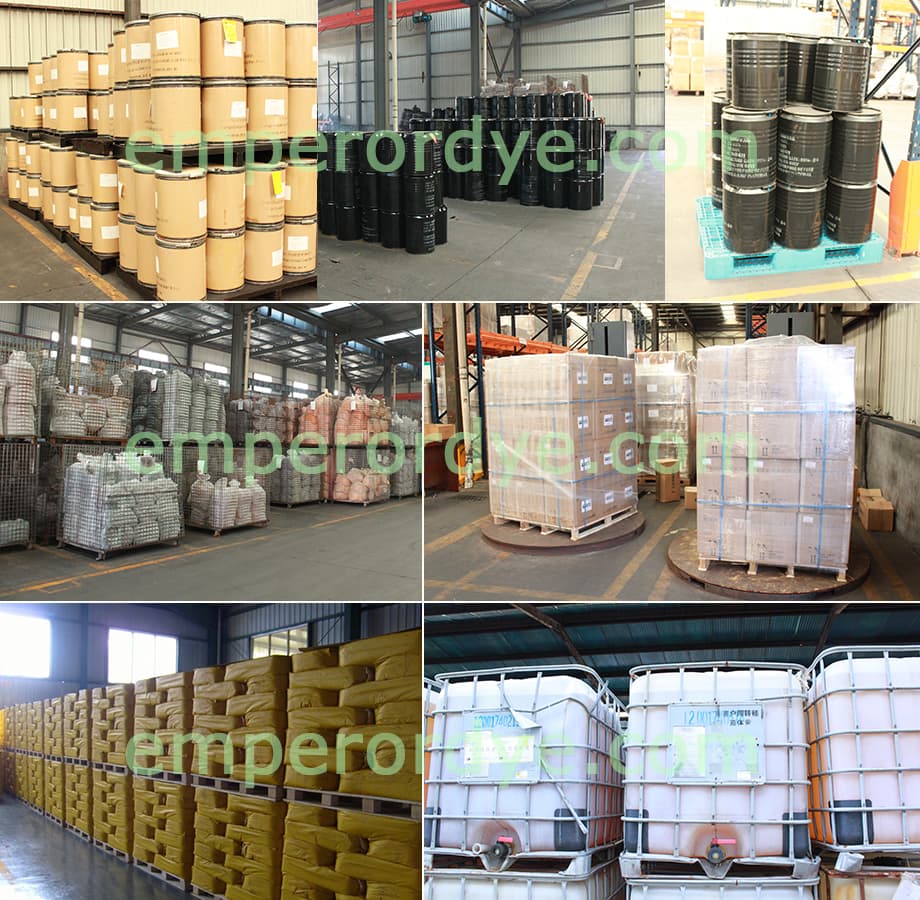 20 or 25kg/compound bag, carton box, iron drum, fiber durm for powder dye and 1000kg/tank for liquid dye
Inquiry for Sulphur Brown 10

Question: *
You can learn about other products: