| | |
| --- | --- |
| Dyeing depth % | 2 |
| Insolubles % | 0.15 |
| Light Fastness | 3-4 |
| Washing Fatness | 4-5 |
| Rubbing fastness(dry) | 3-4 |
| Rubbing fastness(wet) | 3 |
Colour Fastness Test
sun exposure

soaping

flooding

perspiration

rubbing

ironing

acid and alkali resistant

standard depth

1/12

depth

original color change

white fiber stained

original color change

white fiber stained

original color change

white fiber stained

dry

wet

sulfuric acid

acetic acid

soda ash

4

—

4

3

—

—

4~5

3

—

—

—

—

—

—

Direct Red 224(Direct blended red D-F2G) Appearance is a reddish purple uniform powder, soluble in water.
Used for cellulose fiber and polyester/cotton, polyester/stick blended a bath dyeing of, also can be used for paper color.
Use condition:
Direct Red 224 For the one-bath one-step dyeing process of polyester-cotton, polyester-bonded or cotton-nitrile blended fabrics, the dyeing of cotton and viscose fibers can be dyed in the same bath as the disperse dyes or as a direct dye. It has high directness to cellulose fiber and high dyeing rate, that is, it also has a high dye uptake rate when a small amount of inorganic salt is used. The dye solution has good stability and does not agglomerate in the dye bath at 130 ° C. The pH value of the dye bath It has a wide adaptability range and has a good dye uptake rate for cellulose fibers under acidic conditions.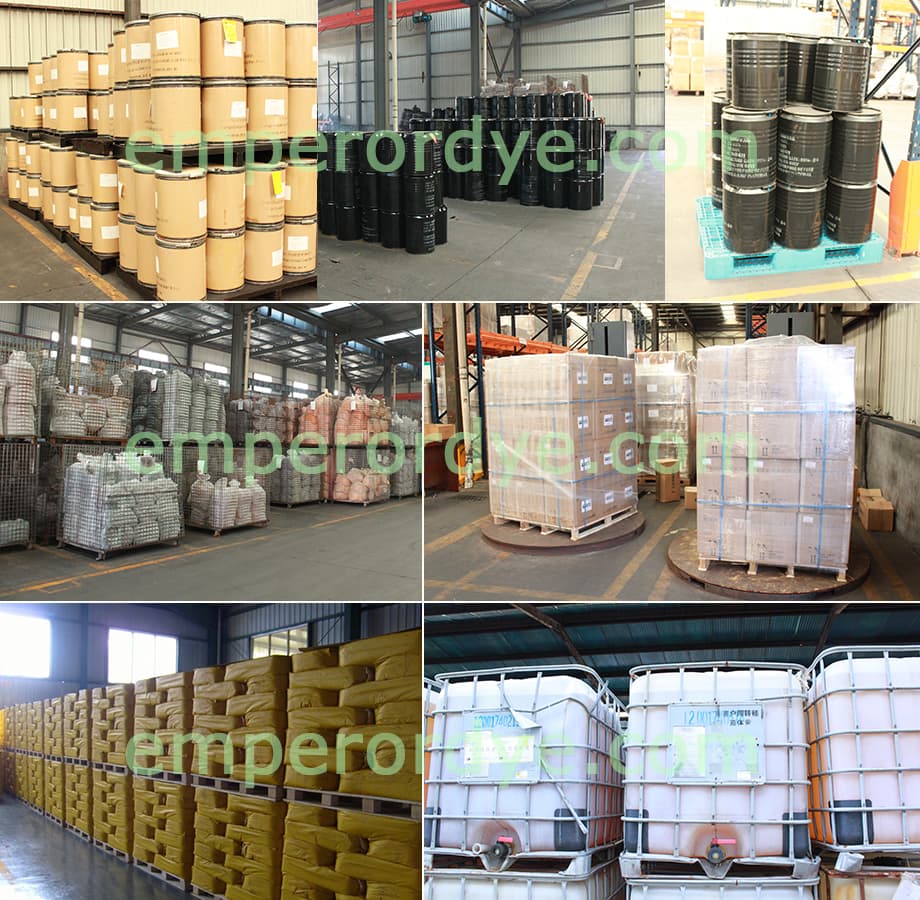 20 or 25kg/compound bag, carton box, iron drum, fiber durm for powder dye and 1000kg/tank for liquid dye