Standard

Fiber

Soaping

Persperation Fastness

Oxygen bleaching

Light
Fastness

Fading

Stain

AATCC

Wool

4

4

2

2

1

ISO

Wool

2-3

3

3

3

3
Colour Fastness Test
Testing

method

Fiber

alkali resistant

Carbonization

Oxygen

color change

steaming

Alkali Fluff

sea water discoloration

soapping

perspiration

light fastness

Color change

staining

color change

staining

AATCC

Wool

4

4

2

4~5

2~3

2~3

3~4

4

4

2

1

ISO

wool

4

4

3

4

2

3

3

2~3

3

3

3
Appearance is blue-violet powder. Soluble in water, solubility in water is 50g / L (90 ° C), soluble in ethanol. Acid Blue 9 is orange in concentrated sulfuric acid, light yellow after dilution. The aqueous solution is green blue, plus It is almost colorless after sodium hydroxide and has a deep purple precipitate.
Acid Blue 9 Usage:
1. it is used for dyeing and printing of wool, silk, nylon and wool blend fabrics. It can also be used as food dyes and organic pigments. It is also used in paper coloring and sanitation and epidemic prevention. It can also be used for leather coloring.
2. Good leveling property, good whitening property. Sensitive to copper and iron ions, should pay attention when dyeing, otherwise it will affect the color light.
used for wool, silk,nylon with wool blended fabric dyeing and printing. Can also be used as a food dyes and organic pigments, also used for paper shading and anti-epidemic field, can also be used in leather color.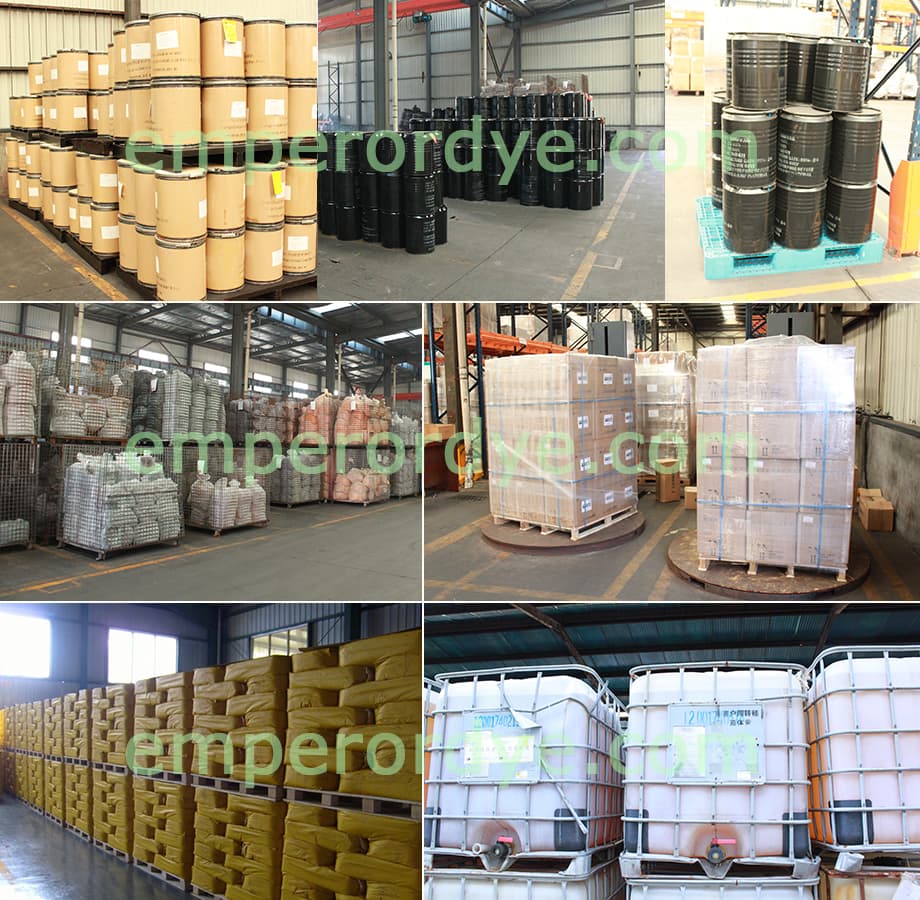 20 or 25kg/compound bag, carton box, iron drum, fiber durm for powder dye and 1000kg/tank for liquid dye