Acid Blue 7
TRADE NAME:

Acid Sky Blue A
Patent Blue A
Youhaotracid Blue GS
AACL Patent Blue AS 250%
ABCOL Patent Blue A Conc
Acid Turquoise Blue A
Acid Turquoise Blue A
Acid Turquoise Blue 2G
CAS NO: 3486-30-4
CI.NO: 42080
Acid Blue 7 Physical and Chemical properties
Standard

Fiber

Soaping

Persperation Fastness

Oxygen bleaching

Light
Fastness

Fading

Stain

AATCC

Wool

3

3

3

2

1

ISO

Wool

3

3-4

3

2

2
Blue powder. Soluble in water, but soluble in ethanol is blue. The strong sulfuric acid are olive green, yellow precipitation after diluted. A transparent green light blue aqueous solution at room temperature without gathered tendency, add sodium hydroxide subject to change after cooling,heated to boiling color from blue to violet precipitate.
Acid Blue 7 Application:
In dyeing copper and iron ions become dark green color. For heavy chromate salt not sensitive. For wool, silk and polyamide fiber fabric dyeing and printing, and can also be used in leather, paper, cosmetics, soap, biological and rubber color.
Packing: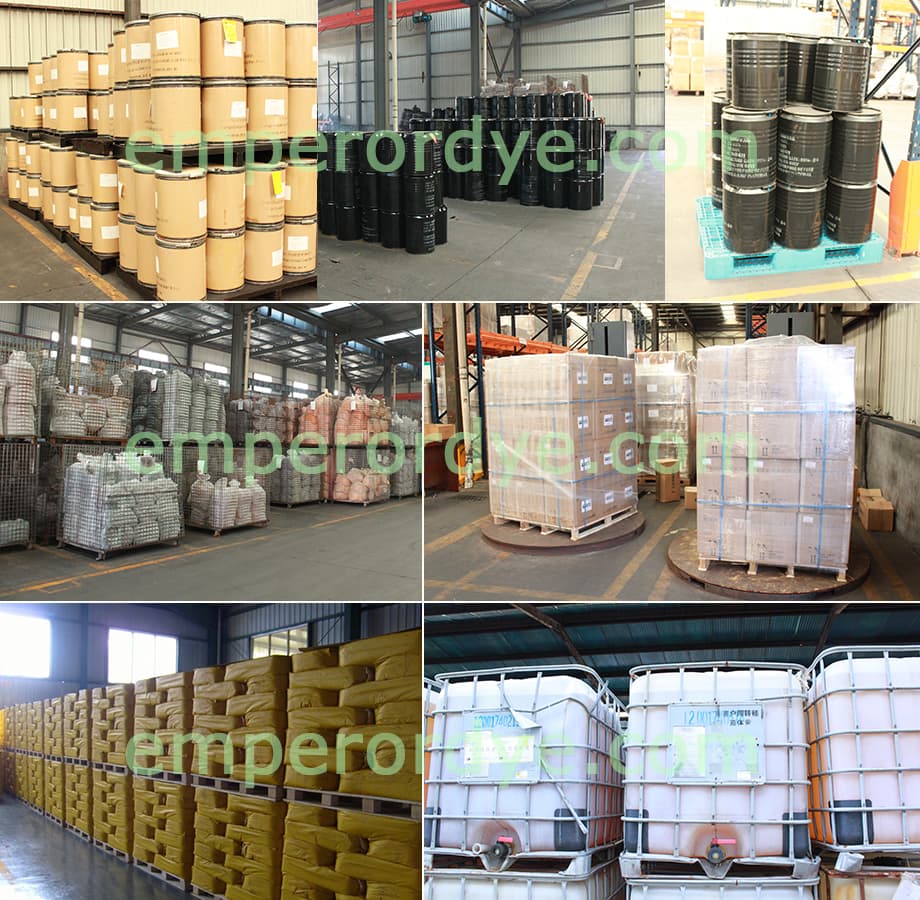 20 or 25kg/compound bag, carton box, iron drum, fiber durm for powder dye and 1000kg/tank for liquid dye
Inquiry for Acid Blue 7

Question: *
You can learn about other products: