| | |
| --- | --- |
| Dyeing depth % | 2 |
| Insolubles % | 0.15 |
| Light Fastness | 4-6 |
| Washing Fatness | 2 |
| Rubbing fastness(dry) | 4 |
| Rubbing fastness(wet) | 3 |
Colour Fastness Test
sun exposure

soaping

flooding

perspiration

rubbing

ironing

acid and alkali resistant

standard depth

1/12

depth

original color change

white fiber stained

original color change

white fiber stained

original color change

white fiber stained

dry

wet

sulfuric acid

acetic acid

soda ash

5~6

—

3

2

4~5

3

4

4

4~5

3

4

—

—

—

Direct Black 56 alias direct light fast ash LRN, direct ash L-8BR. The appearance is generally gray uniform powder. It is dark green in water, insoluble in alcohol. It is green gray gray in concentrated sulfuric acid, after dilution Purple; its aqueous solution with concentrated hydrochloric acid has a dark blue precipitate, concentrated sodium hydroxide has a dark purple precipitate. It is somewhat sensitive to hard water.
Mainly used for cotton, linen, silk, cellulose fiber fabrics such as glue the dyeing. Can also be used for leather, paper all the dyeing.
Use condition:
Direct Black 56 is mainly used for the dyeing of cellulose fiber fabrics such as cotton, hemp and viscose fiber.
The dye dyeing rate is good, the affinity is the highest at 80 ° C.
The dyeing property is very good. It can also be used for the dyeing of silk fabrics.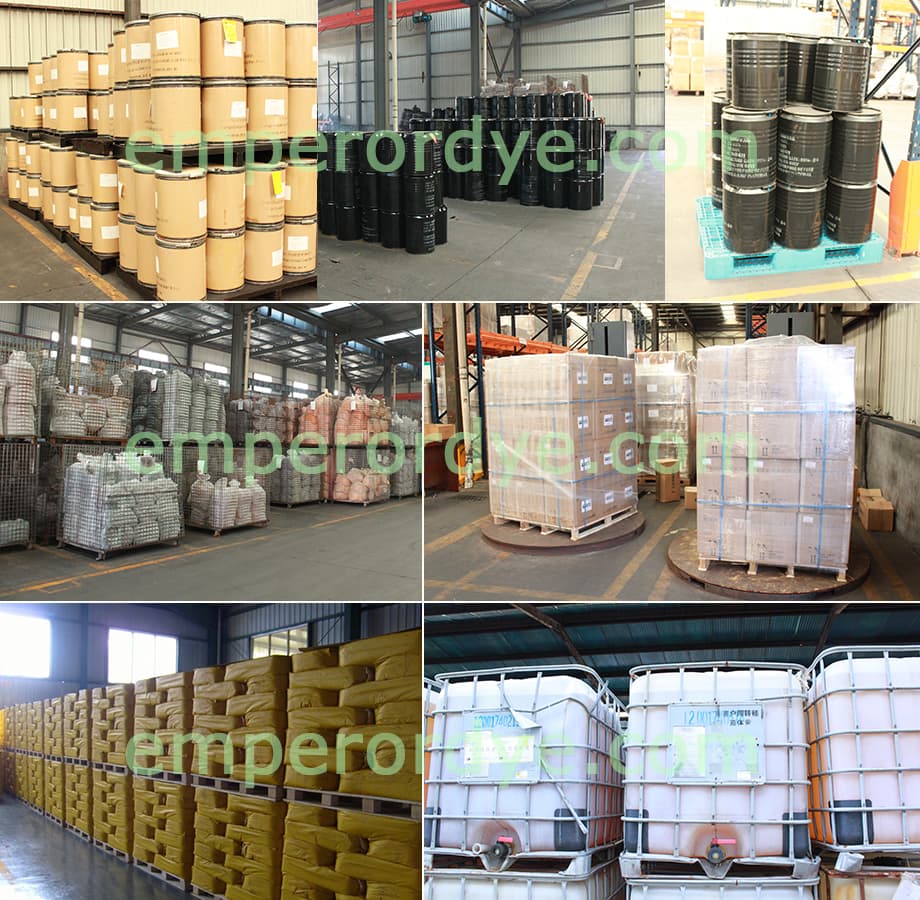 20 or 25kg/compound bag, carton box, iron drum, fiber durm for powder dye and 1000kg/tank for liquid dye