Standard

Fiber

Soaping

Persperation Fastness

Oxygen bleaching

Light
Fastness

Fading

Stain

AATCC

Wool

5

5

5

4

ISO

Wool

5

4

5

5-6
Colour Fastness Test
Test Methods

fiber

seawater

soaping

Perspiration

Sun exposure

discolor

Staining

discolor

Staining

AATCC

wool

5

5

5

5

5

4
EveracidJade red N—5BL Color fastness on nylon knitted fabrics (grade)
soaping

ISO105-C06-B2S (50℃

flooding

) ISO105-E01

Alkali perspiration

ISO105-E04

Sun exposure

ISO105-B02

friction

ISO105-X12

discolor

Nylon stain

Cotton stain

discolor

Nylon stain

Cotton stain

discolor

Nylon stain

Cotton stain

0.5%

(owf)

2.0%

(owf)

dry

wet

3~4

5

4

4~5

5

5

4

5

5

6

6

5

5
Soluble in water. Water solution is red, to produce brown precipitation rare hydrochloric acid, sodium hydroxide to join after yellow. The strong sulfuric acid for olive green, blue become diluted.
The appearance is jujube red powder. It is soluble in water and has a solubility in water of 50g/L (90°C). The aqueous solution is red, adding dilute hydrochloric acid to produce a brown precipitate; after adding sodium hydroxide, it is yellow. In concentrated sulfuric acid, it is olive green. It turns blue after dilution.
1.Used for polyamide, wool, silk dyeing and printing of content, it can also be used for leather color.
2.Used for dyeing and direct printing of wool, silk, nylon and its blended fabrics, and also for dyeing leather.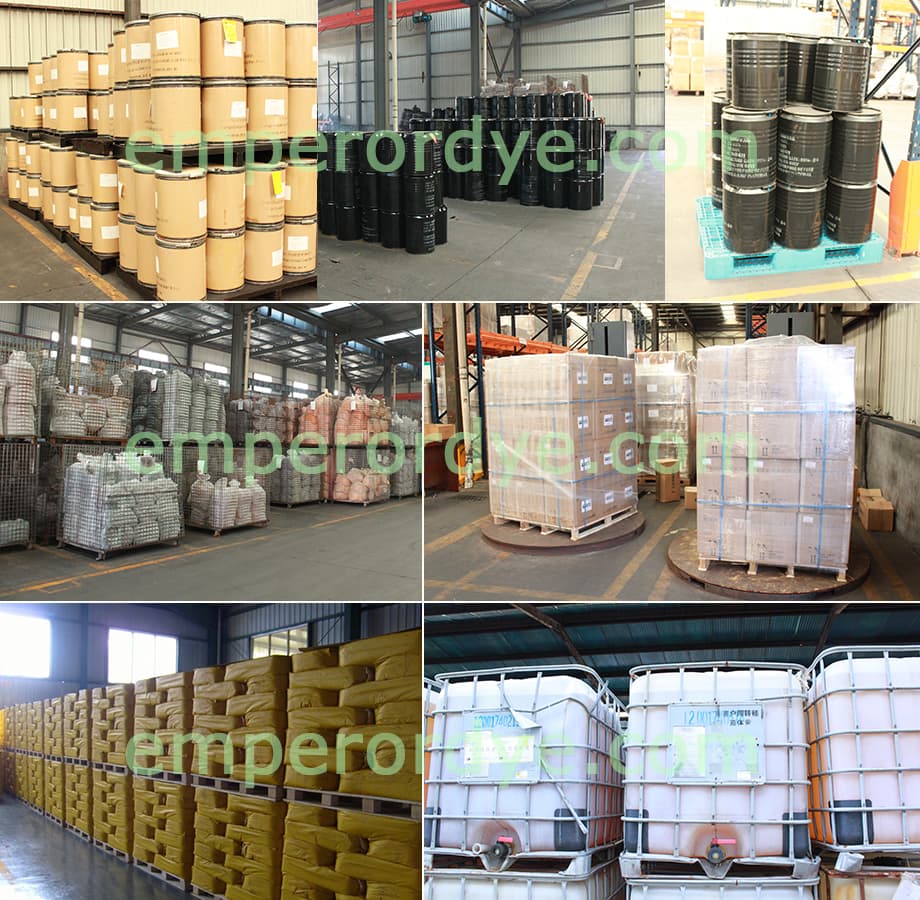 20 or 25kg/compound bag, carton box, iron drum, fiber durm for powder dye and 1000kg/tank for liquid dye